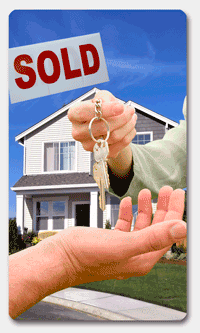 If you have been thinking about selling your house at some point in the near future, you will want to start getting ready as soon as possible. When potential buyers are viewing several homes in your neighborhood, you will want yours to be the one that stands out for the right reasons. Whenever selling of a property comes in mind, we always think of the profit we will get from it.
There are ways by which your property can stand out amongst its competitors and can fetch enough money even during the tough time when the market conditions are not good.
Here are some simple ways by Svamitva, which you can approach to spruce up your home.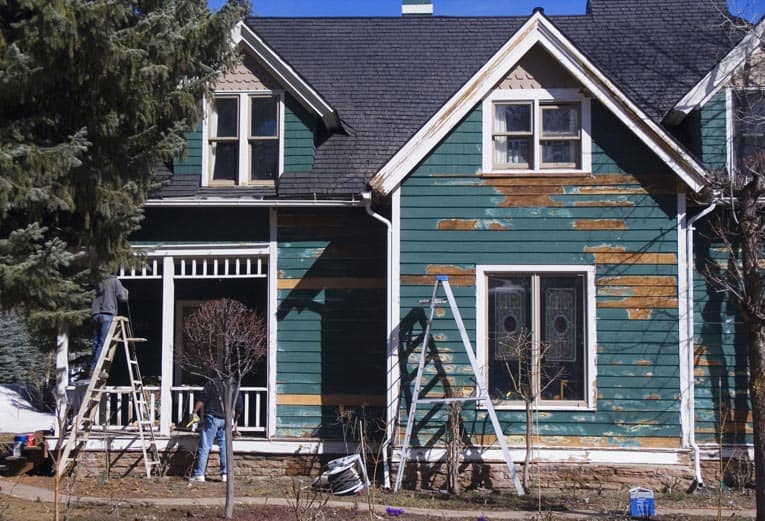 1.Small external wall repairs and painting:
Painting your home will give your home a new look. Buyers can interpret a white-walled home as being boring, while the right colours can be exciting. However, it is important to take care of your paint choices,
You can even look at the exterior walls for visible signs of damage and get it repaired. The Brick homes will require small gaps to be filled up where using good quality products to get your repairs done is vital.
2.Get the inspection done for your property:
There are many expert professionals, who will give you a proper valuation of your home. If your property gets an all clear, you do not have anything to worry about.
3.Upgrade the doors and windows, as well as get the Interior flooring repair done:
The primary objective of selling your property would be to provide quality housing. Many buyers are attracted to new doors and windows which leads to more of environmentally conscious property.
When buyers are looking at your property floor is the one thing that buyers look at upon entering a property. Be sure to get your floor fix up if there are any flaws, or else replace it with a carpet which looks quite attractive.
4.Bathroom and toilet repairs:
One of the most important thing that can make the property valuation go up is having a good bathroom. Get your bathrooms fixed by the plumbers before putting up your home for sale. The more your property provides a sense of luxury, the more chances are there of getting it sold. You can get some small fixings done, such as painting the walls, as well as replacing tile grout can work wonders. The process of cleaning is cheap, but it requires more time and effort. Get all the corners and places cleaned that are hidden and which you cannot see.
So, make a list before that for all the small repairs to be done soon for the best result. Little spending and effort can fetch you a deal, you never imagined.