SONATA CITY PHASE 1 : EX/PRM/KA/RERA/1254/465/PR/190731/001293 | SONATA CITY PHASE 2 : PRM/KA/RERA/1254/465/PR/210111/003764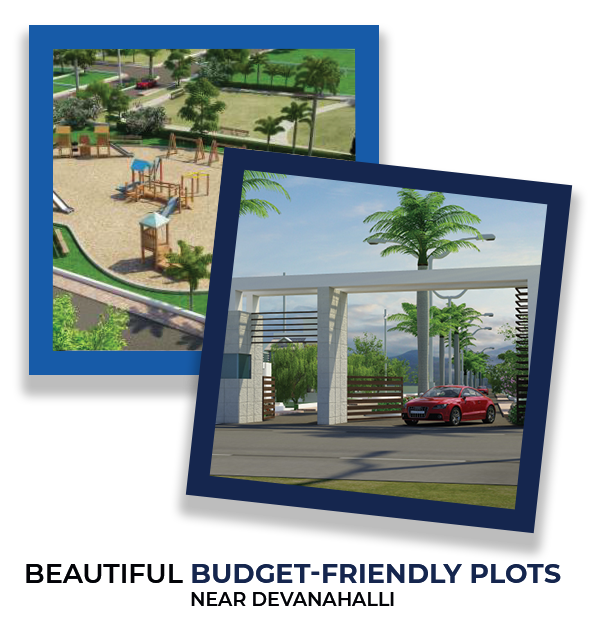 Are you looking for plots near devanahalli bangalore? Do you want to escape the chaos yet stay connected to the city? Do you want to enjoy scenic views and still enjoy the luxuries of life? Then Sonata City plots in north bangalore by Svamitva Infra is definitely for you.
Strategically situated on Jangamakote Cross in North Bengaluru, the development offers residential plots from 1200 sq. ft. Jangamakote Cross is one of the most sought-after destinations in Bengaluru and enjoys a steady appreciation rate.
In addition, the well-developed plots are also adorned with amenities and features that ensure a comfortable and hassle-free lifestyle.
WHY SONATA CITY?
– Experience Warmth, joy and laughter in the serene environment.
– Well-developed plots with a range of amenities.
– Strategically located near Devanahalli.
– Jangamakote Cross – Bengaluru's fast growing location.
– Quick access to Bengaluru's prime destinations.
– Sanctioned by DTCP.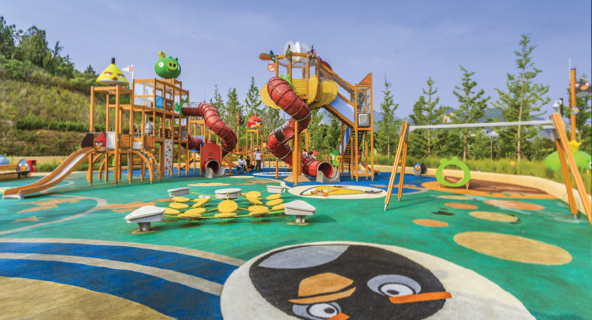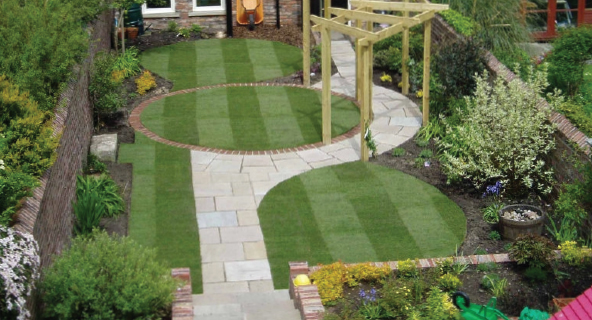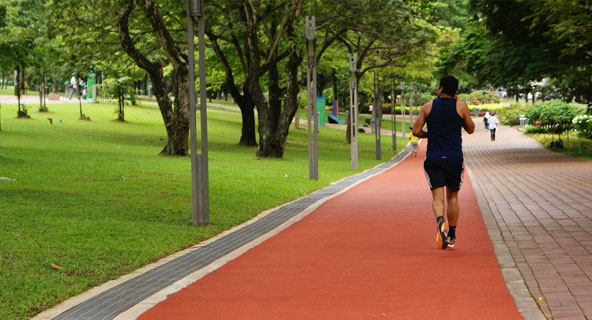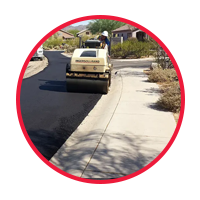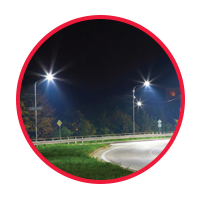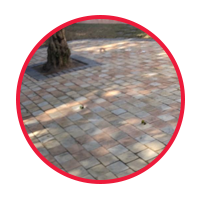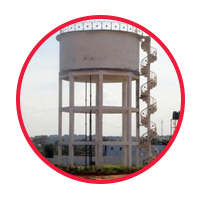 THE IDEAL LOCATION

: A HOME AWAY FROM THE CITY, YET CLOSE ENOUGH
The experience at Sonata City would take you miles away from the IT hub , which is specially crafted for you and a select few. The project is in Close proximity to Kempegowda International Airport in Devanahalli, Vijayapura Town, Kolar, Hoskote and North Bangalore. It's a place where simple investment can fetch higher benefits. With facilities such as Hospitals, Schools & Colleges, Holy Places & Bus Stations near-by SONATA-CITY is certainly a place to be.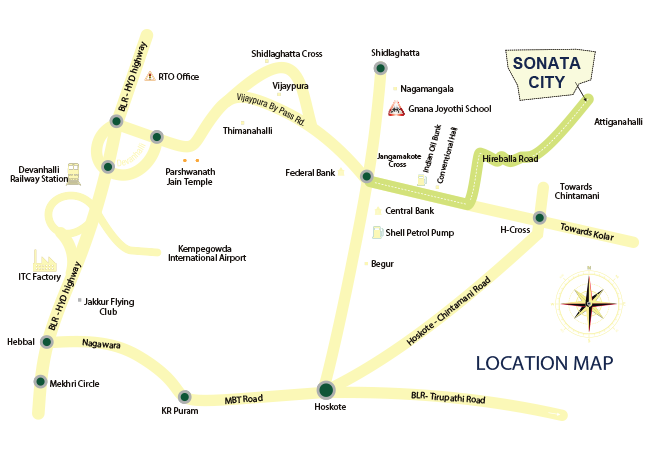 HOSPITALS
• Govt. Hospital
• MVJ Hospital
• C.S.I. Hospital, Chikkaballapur
SCHOOLS
• Gnana Jyothi High School
• BMV (Nursery to High School)
• SJC Institute of Engineering and Technology
UPCOMING DEVELOPMENT
• North Bangalore University in Jangamkote
• Well Planned Industrial Layout KIADB
• Planned Peripheral Ring Road – PRR
• Proposed Information Technology Investment Region – ITIR
Proposed 120 ft wide road from Sidlaghatta to Hoskote
ONGOING & EXISTING DEVELOPMENT
• Residential Hub in Hoskote
• Aerospace Park near Devanahalli
• Roads – Kolar Chikkaballapur Road, State Highway 35
RERA APPROVED        |       PHASE 1 Land Area  : 5 Acres      |       PHASE 2 Land Area  : 10 Acres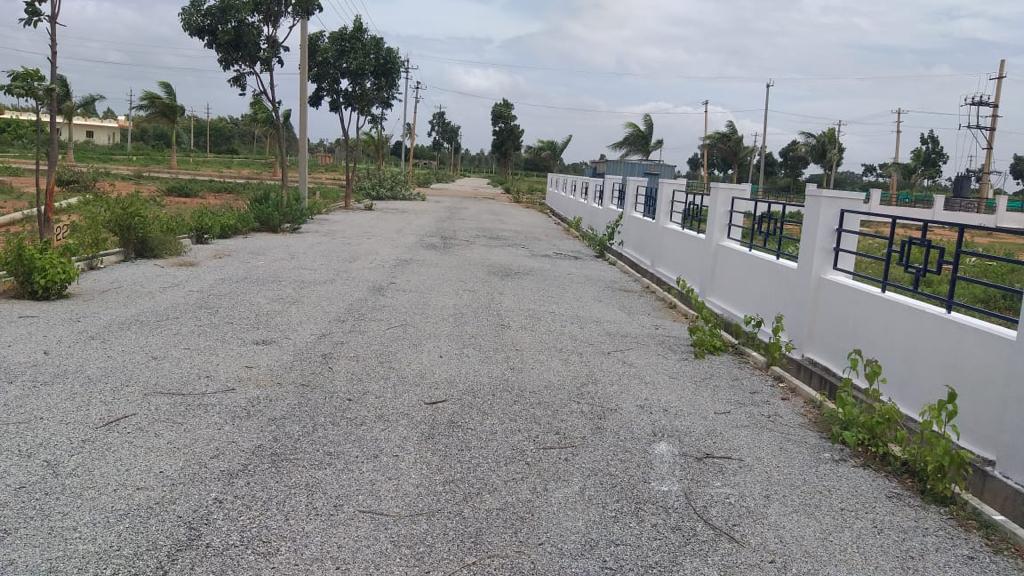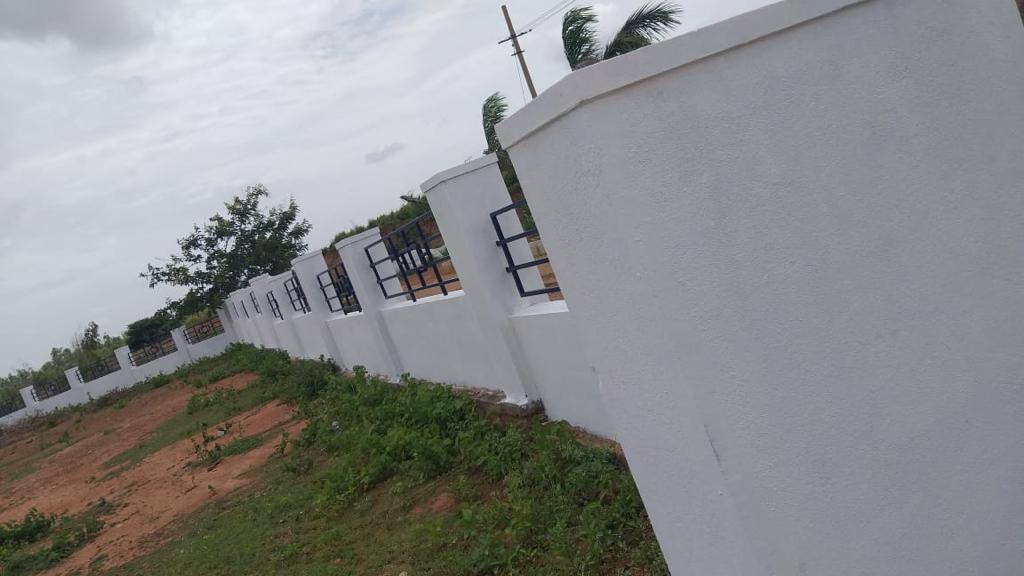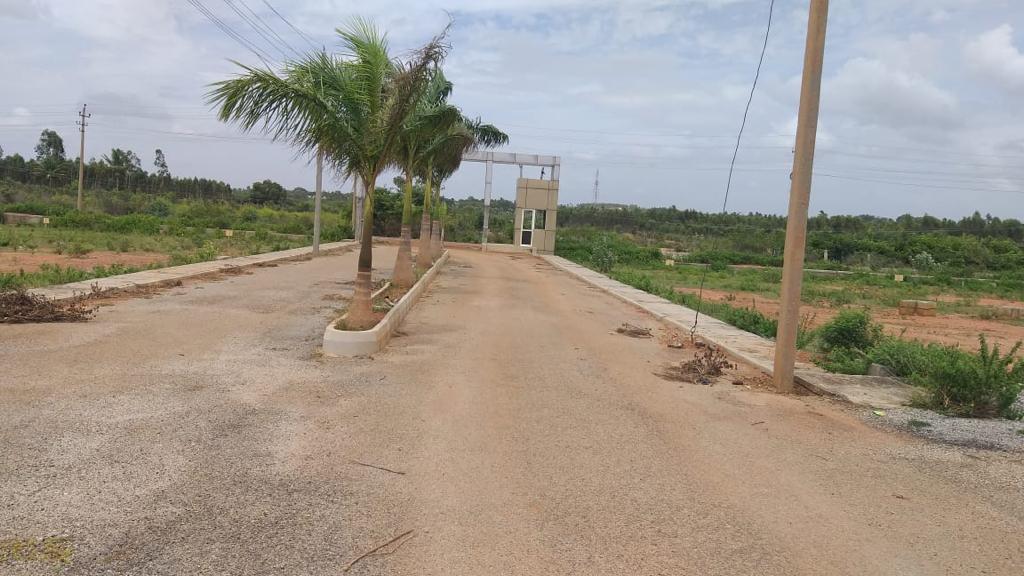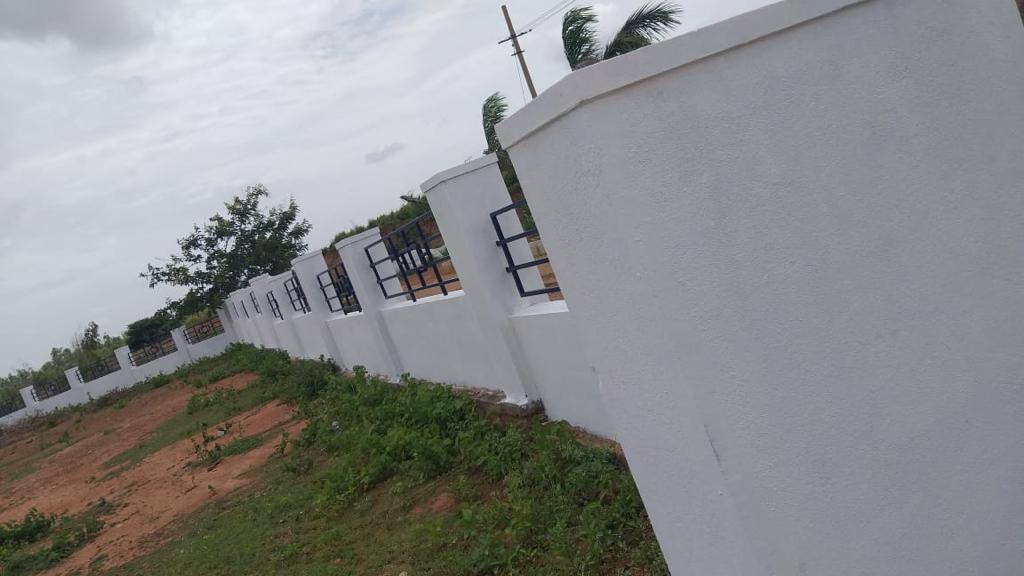 Call Us On +91 8880 748 748
Site Address:
Residential layout Sy. No. 271 & 25/2 of Krishnahalli Village, Hireballa Road, Jangamkote Hobli, Sidhlaghatta Taluk, Chikkaballapura, Bangalore.
RERA REGISTRATION NUMBERS:
SONATA CITY PHASE 1 : EX/PRM/KA/RERA/1254/465/PR/190731/001293
SONATA CITY PHASE 2 : PRM/KA/RERA/1254/465/PR/210111/003764
www.rera.karnataka.gov.in