Welcome to Svamitva Spiritual City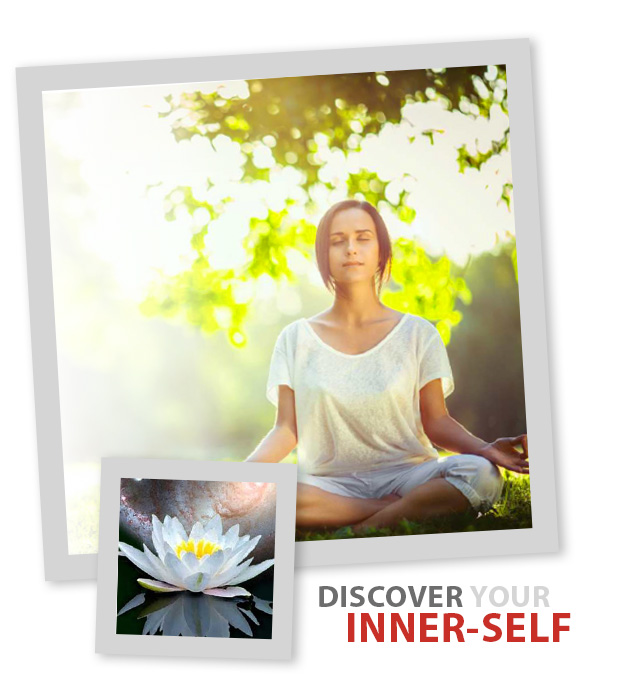 Svamitva Group presents another historic project Spiritual City. First time in the history of Vijayapura a project comes with perfect combination of Ancient and Modern concepts. Svamitva presents Spiritual City which is a farm house home in a city. It has all amenities which you can enjoy in your farm house. It has a unique concept where in health benefit of our customer is taken in to consideration. So first time in history of Vijayapura a Pyramid Meditation Centre has became reality at Spiritual City. This is Hurd Pyramid in Karnataka after Bangalore. So you will enjoy perfectly landscaped garden from landscape architect who has worked with real estate in Bangalore.
Salient Features :
Spread Over 52 Acres.
Located close to the Karnataka State Women's University (KSWU).
Currently, our plans for the Spiritual City envision more than 1200 incorporated units.
PYRAMID POWER
Pyramids, being geometric structures, are storehouses of energy drawn from the universe. Ancient Egyptians utilized the concept when they built the pyramids 10,000 years ago. The power of the pyramid was obtained through a blending of the radiated cosmic energy with that of the gravitational force of earth. Several experiments conducted in the man-made pyramids have revealed generalized pyramid powers including preservation, healing and out-of-body experiences.
HEALING PROPERTIES
Exposure to Pyramid energy for a few minutes a day has an everlasting positive effect on the health front. This is because Pyramids generate negative ions which have a positive influence on our bodies. Ions are atoms with an extra electron or a less electron. Ions reproduce and repair body cells. They are transmitted into the body through the air and are circulated by the blood. For example, if one is exposed to too much pollution, one feels sick or gets nausea. This is the effect of positive ions. In contrast, one feels different after a heavy rainfall or while sitting near a waterfall. This is due to the effect of more negative ions in the air. Since Pyramids can generate negative ions, they have a balancing effect on the electromagnetic field of the body and we are able to achieve calm state of mind or nothingness, which is huge rocket sign in the path of spiritual progression. Dreams become clearer & they take the quality of normal working state. Increases resistance to diseases; gives relief to and cures common ailments such as asthma, toothaches, migraine, cold, high
B.P, arthritis, palpitation of heart, epilepsy, insomnia, helps digestion, reduces tension, makes skin healthy and youthful.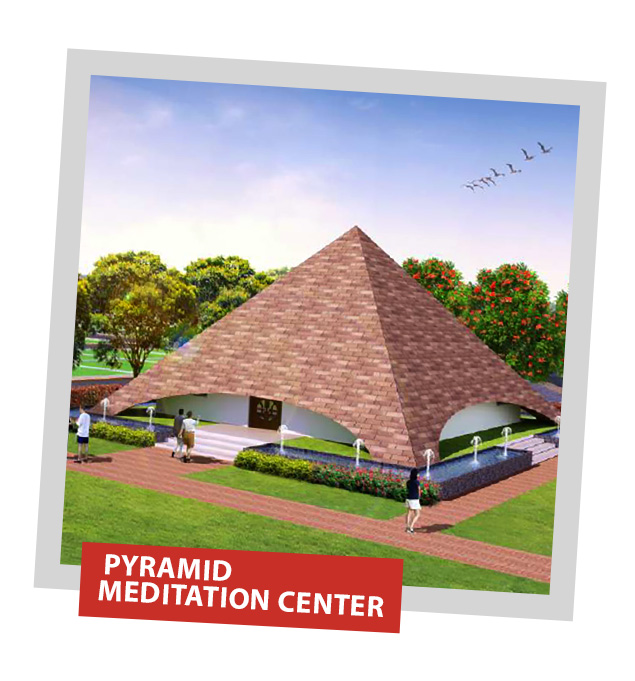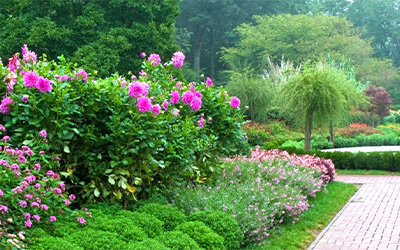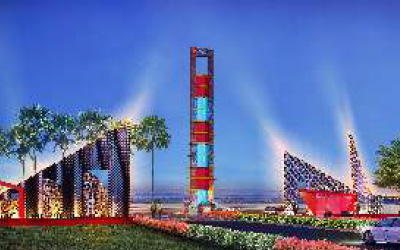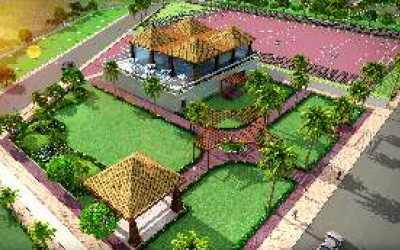 Grand Entrance Gate
Club House with Gym
Close to Education Hub
Spread Across 52 Acres of land
Heritage Inspired Entrance Gate
Situated next to women University
Pyramid Meditation Center
Volleyball Court.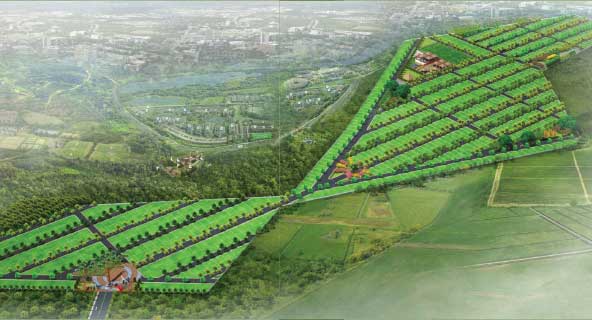 AMENITIES
Spiritual City is replete with the choicest of amenities, which not only complement your stature, but also aid in achieving a holistic living experience – one that allows you to revitalise and connect with your mind, body, and soul.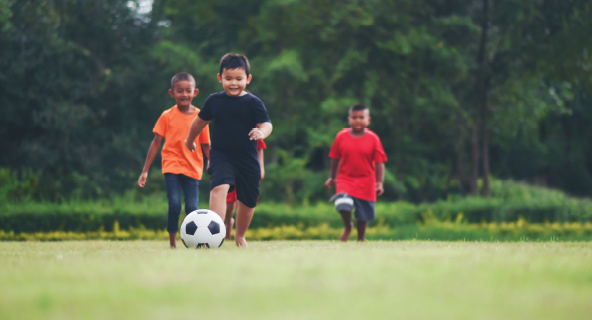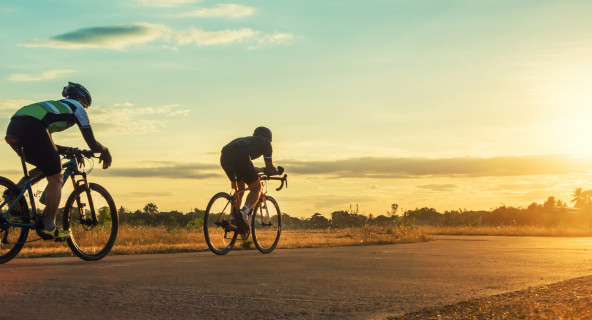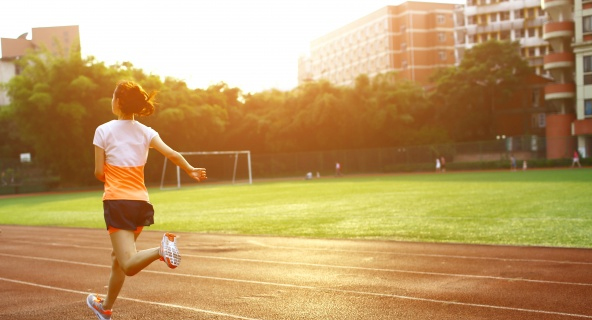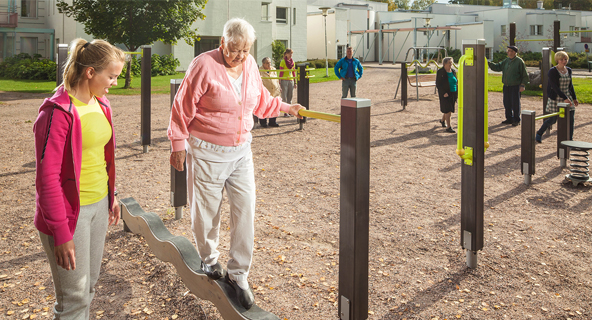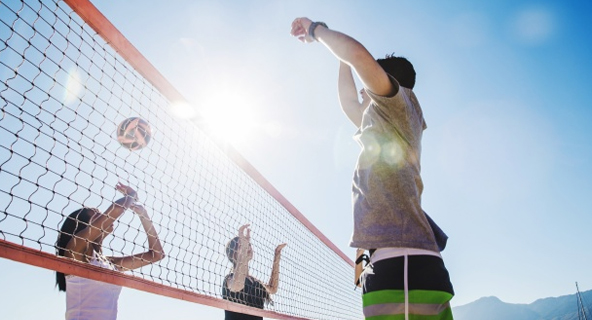 Location
Project is located in the Prime area of the Vijaypura city, the area is already  developed with premium  infrastructure  and world class amenities.
Land Area                   Plot Size
52 Acers                     20×30 , 30×40 , 30×50 
Svamitva Spiritual city is conveniently located and is well connected to :
Karnataka Women's University
Al-Ameen Medical College
Sainik School
Civil Hospital
Kendriya Vidyalaya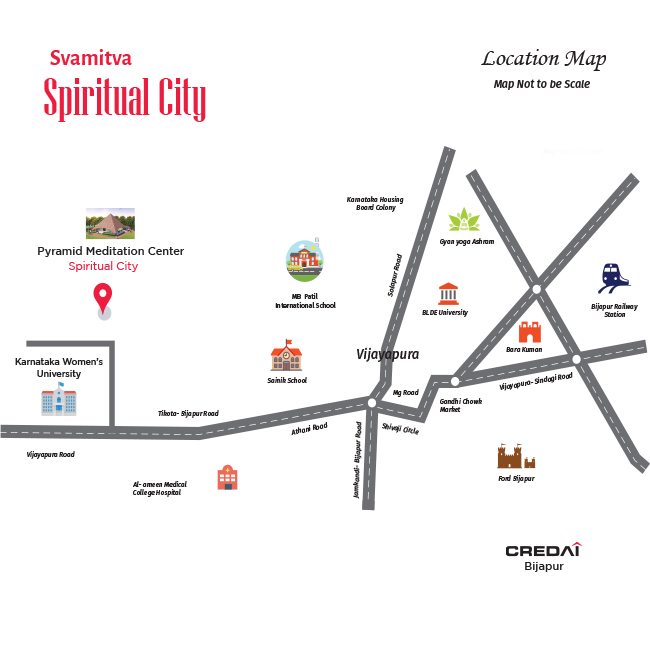 Call Us On +91 8880 896 896
VIJAYAPUR OFFICE:
Vijayapur Office – Svamitva Group Formerly known as Shankeshwar Builders,
1st Floor, Rajguru Ashish Complex, Mahaveer road | Vijayapura
Site Address:
Spiritual City, Sainik Layout, Athani Road, near Women's University, Vijayapura.